Home >
323 Broad Street: Available Commercial Property in Downtown Lake Geneva
323 Broad Street: Available Commercial Property in Downtown Lake Geneva
A highly sought after commercial lot, former home of the Traver Hotel which was razed in 2016, is now available for purchase. This .28-acre property is located in downtown Lake Geneva and is the perfect place for an entrepreneur to build his/her vision.
Based on the location, the zoning, and scarcity of available properties in Lake Geneva's coveted downtown area, the vacant lot on 323 Broad Street is prime real estate for a local business.
Lake Geneva Location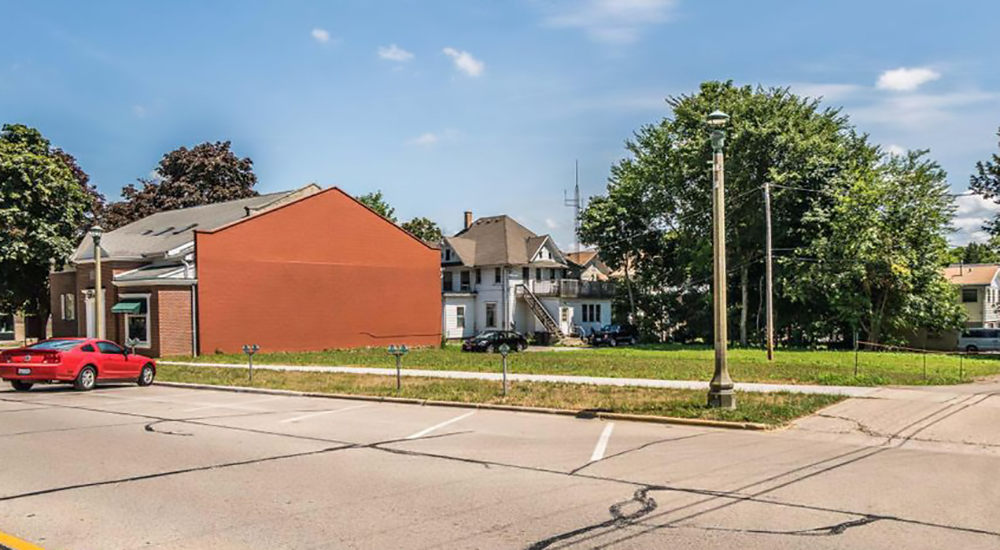 Downtown Lake Geneva properties experiences high visibility and foot traffic by summer tourists in the spring and summer, as well as local residents throughout the year.
The lot at 323 Broad Street sits in an excellent location across the street from the beautifully landscaped Horticulture Hall, a conference center and popular Lake Geneva wedding venue.
Just a few blocks from the available space, you'll find prevalent shopping and dining opportunities. Lake Geneva's downtown is overflowing with restaurants, boutique shops, clothing stores, wineries, and bars.
An established area, which already receives so much foot traffic, the lot is the perfect location for a new business owner to add their unique touch to the area.
Commercial Property Zoning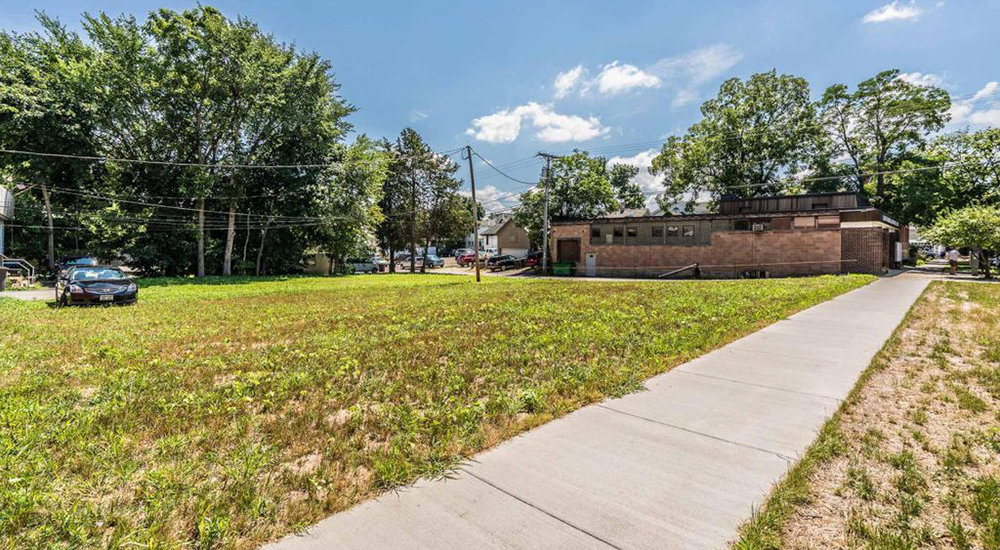 The property is ideal for many uses. The property is zoned for central business, allowing for a wide range of business to plant their roots.
Being a vacant commercial space, 323 Broad Street has also been zoned for lot-line to lot-line construction. This grants the future business owner more flexibility to exercise their entrepreneurial vision for the type of building they'd like to construct.
Scarcity of Available Downtown Lake Geneva Properties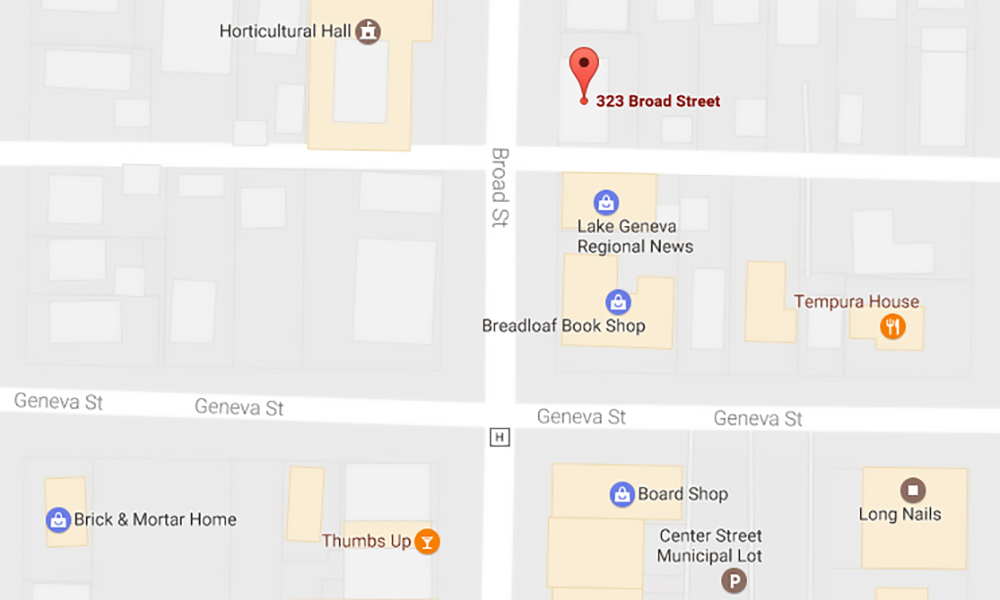 Another area of consideration is the high level of scarcity of available properties for businesses in Lake Geneva. 323 Broad Street is a rare find, being the only available commercial lot in the booming downtown area.
Due to the lack of vacant lots on which to build, interested parties should act quickly. This prime real estate opportunity is unlikely to last for long, so be sure and request information as soon as possible.
Find Additional Lot Information
For more specifications on the available property, please click here for a printable PDF of the full listing. If you have questions, or would like to express your interest in purchasing the 323 Broad Street lot, please email LGEDC Executive Director, Andy Dammeir.