Home >
Geneva Lake Dream Homes, LLC
Geneva Lake Dream Homes, LLC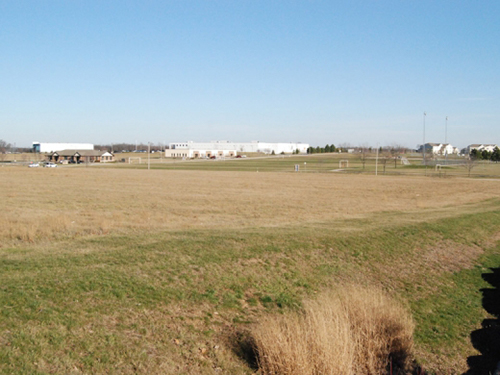 Geneva Lake Dream Homes is a premium home builder and remodeler in Southeast Wisconsin and Northern Illinois. They specialize in new, custom home building and current home remodeling/additions.
In 2016, Geneva Lake Dream Homes purchased an approximately 2.28-acre lot within Lake Geneva's Veterans Park. This land will be used to construct a multi-unit business center, including suites which will be available for sale or lease.
Plans for groundbreaking in the 2017 business year are already underway, making Geneva Lake Dream Homes, LLC a helpful proponent of economic development in the lakes area.
Contact Information
Geneva Lake Dream Homes, LLC
908 S Wells Street
Lake Geneva, WI 53147
Office: 262-249-0009
Cell: 262-275-6253
www.genevalakedreamhomes.com