Why Lake Geneva?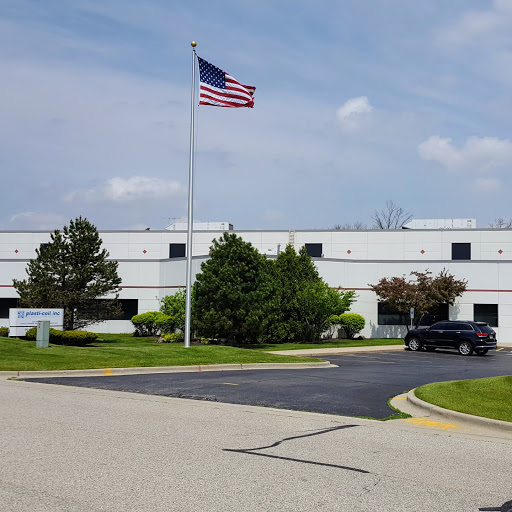 Lake Geneva is ideally located in one of the fastest growing regions in the Midwest. The community is positioned less than an hour's drive away from the metropolitan areas of Chicago, Milwaukee, Madison, and Rockford. While some only know it as a summer vacation destination, Lake Geneva is also a thriving community of businesses making products for local as well as global markets.
Businesses are choosing Lake Geneva for its growth opportunities, talented workforce, affordable business costs, and quality business park. Named one of the "Best Small Towns in America," Lake Geneva offers a winning location with the right mix of benefits that will help your business succeed:
Business support services
Quality housing
Attractive, safe neighborhoods
Easy transportation network
Sophisticated community amenities
Year-round recreational activities

Hear from Lake Geneva Business Leaders
Lake Geneva Business Commons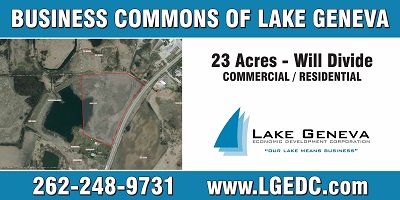 The Lake Geneva Economic Development Corporation (LGEDC) has a development site known as the Lake Geneva Business Commons.
Located just south of Lake Geneva on Highway 120, this land is available for immediate development. The Lake Geneva Business Commons has potential to be excellent development space for commercial, retail, or residential.
For more information on the LG Business Commons, please contact Andy Dammeir.